Are you a property owner looking for a Property Management Maseno? We are here to help you realize your investment in property. We are not just one of the property management companies Maseno but we are a leading property manager Maseno and the western region. We offer custom made solution to property owners that ensure that we realize the returns from each and every property investment.
For each client seeking real property management Maseno service, we take some time and orient you on our services and how the changeover occurs. Once we have informed you, we sign management contract and schedule a date for introduction to tenants after which we take over.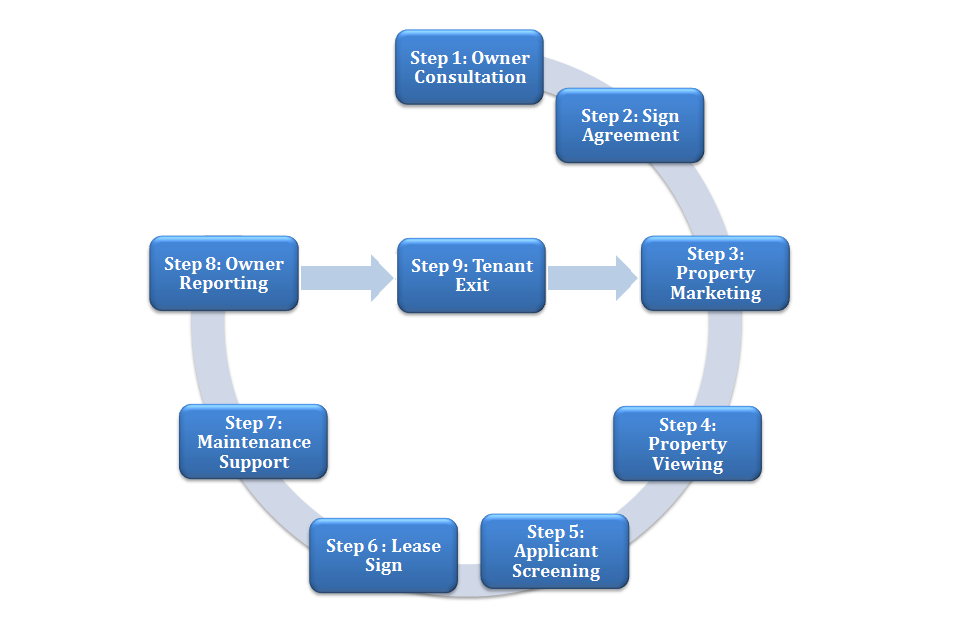 We have several years of offering commercial property management Maseno in all major estate and market centres in Maseno of Kisumu County. We manage eve student hostels which host large population of University students studying at Maseno University.
Our teams of experience real estate professionals will make you envoy the peace and satisfaction because you invested in real estate sector and opted for West Kenya Real Estate as your preferred and only Real Estate management company in Maseno. We are specialists in both commercial and residential property management.
Talk to us today
Call: 0789-217-685/0724-481-087/0798-952-518/0732-606-520/0736-722-000