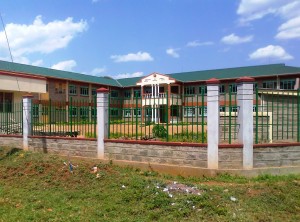 Are you interested in land for sale Siaya, whether you are a locally or internationally based, we are here to help you out. We have contacts and several lands for sale Siaya which can meet your need. Whether situated in Bondo or Siaya or even in Alego, Uyoma, Nyang'oma, etc, we are on the ground to get you the land. Give us the details of the land you want and will avail several parcels for you to view and consider.
Land for sale Siaya present various opportunities for people to invest; whether on beach plots or just other plots for commercial ventures within Siaya County.
Contact us for land for sale Siaya need. We are waiting for your call. Or just fill the form below and will give you a call immediately. Provide the following details.
State the location you want land/property in or the location of the land you want to dispose
State the type of ownership whether freehold or leasehold
The size of the land in terms of Acres
Type of transfer; direct, sub-division, succession or succession and sub-division
The price range
Single ownership or joint ownership
Individual or corporate ownership